A.C. Fast Line Services Ltd is Established in 2009. Our activities involving all areas of sea, air freight logistics, inland transportation and customs clearing.
Our specialization is on Consolidation Cargo (Groupage) and full containers. We transport and service all over the world, but our main activities are within European Union.
Global Coverage
Reliable services through a network of carefully selected partners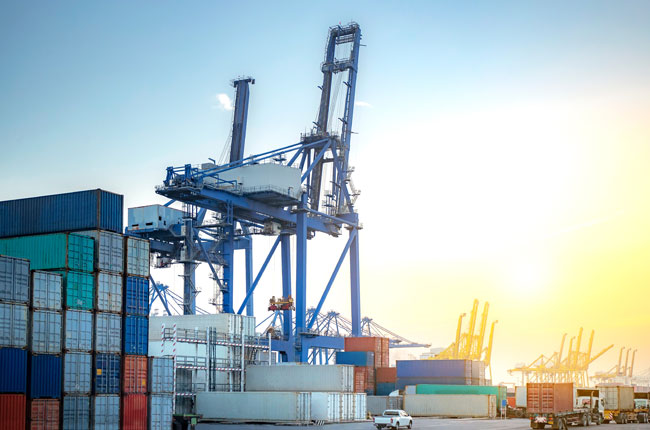 Cargo
When dealing with any type of cargo, we have strong expertise in Customs Clearance, which is directly related to our freight forwarding department. As independent freight forwarders, we negotiate aggressively to achieve the best possible rates for sea and air freight, while covering destinations around the world to meet all of our customers' freight requirements.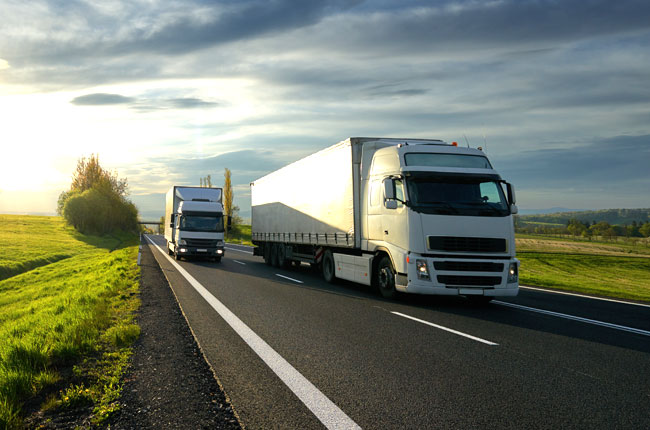 Transport Worldwide
We coordinate worldwide transports for any customer, by providing reliable shipping services through a network of carefully selected partners. We thoroughly inspect every operation to identify those with values and standards similar to our own. Through this trusted and large network, we ensure that you will have a worry-free transport all around the world.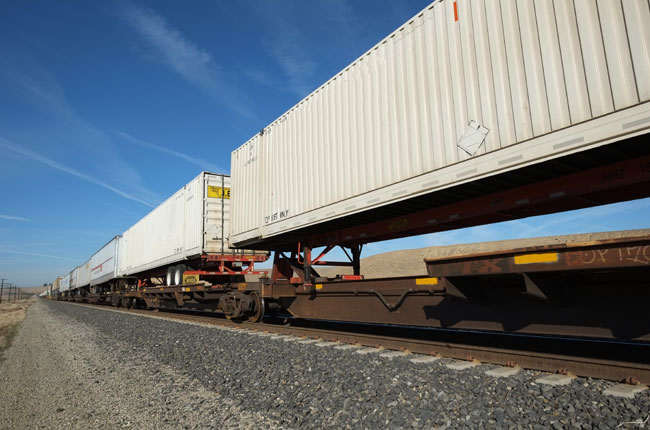 Ground Transport
We offer a range of logistics services and supply chain solutions, providing innovative solutions with the best people, processes and technology to increase value for your business, including integrated transport management, material management services and information technology. Whether you are an individual or a company, we are fully equipped for your needs.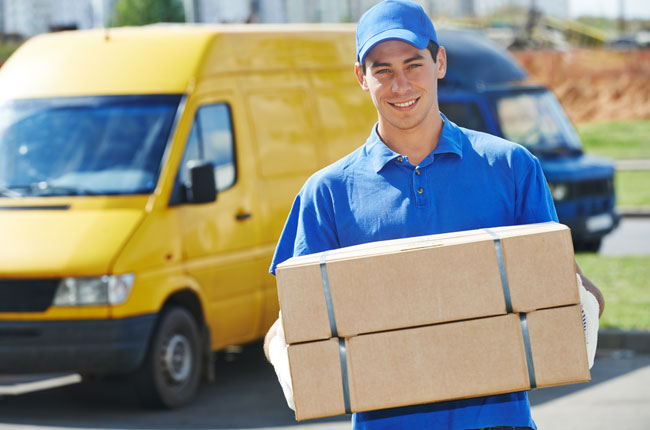 Delivery Door-to-door
Door-to-door delivery is the most common shipping method, and while many logistics services are very important, this type of delivery is above all convenient and fast! We can relieve you of all the arrangements related to the shipment, having the responsibility of the whole process, starting from the loading of the cargo and ending when it reaches the destination.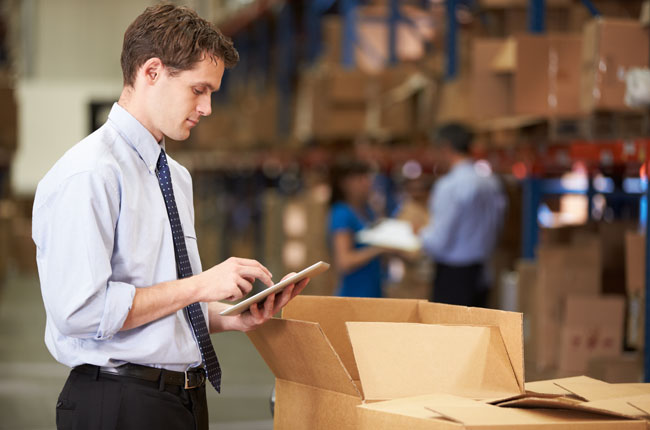 Packaging & Storage
Able to provide optimal personalized services, our Company can handle all your logistical requirements, along with packaging and storage services, ensuring that products are properly packaged for storage – whether for long or short term – and our expertise in packaging enables efficient management of high volume, seasonal and promotional products.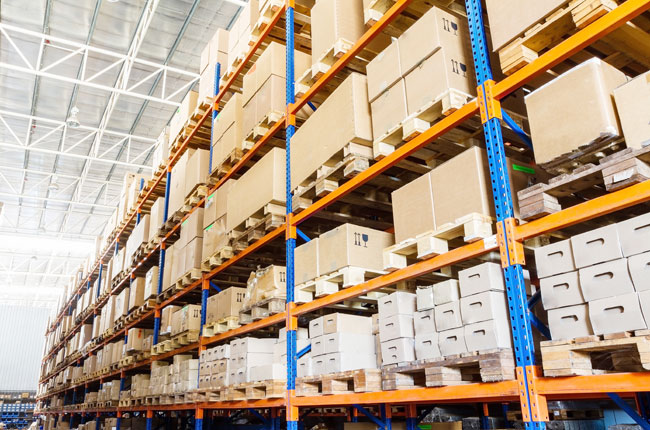 Warehousing
Engaging in a wide range of logistic services for shipping products, we also provide warehouse services for long-term or short-term storage tailored to your requirements. By having a unique system of warehouse management technology, we can assure that when the time comes your cargo will leave our facilities quickly and in exactly the same condition as when it entered.